COMPLEX FINANCIAL SOFTWARE
Over the last year my focus has been the design and architecture of a financial advice platform with multiple features.
UX RESEARCH
Realtime user testing and feature prioritisation, balancing business requirements with development project deadlines.
INFORMATION ARCHITECTURE
I thrive on mapping complex models of content and interaction and fathoming the best, customer centric design solutions.
UI KIT DESIGN
I have designed multiple UI kits with responsive components, most recently for Pepper Money and Advice Intelligence software.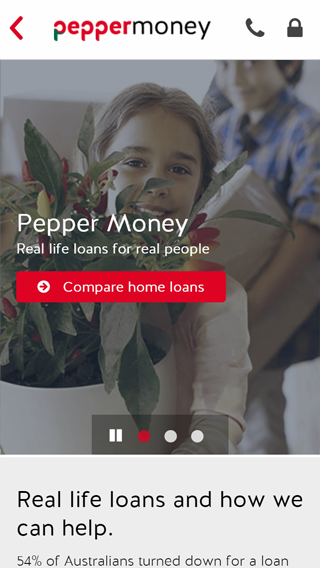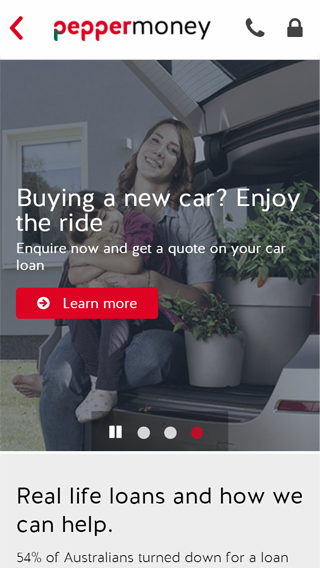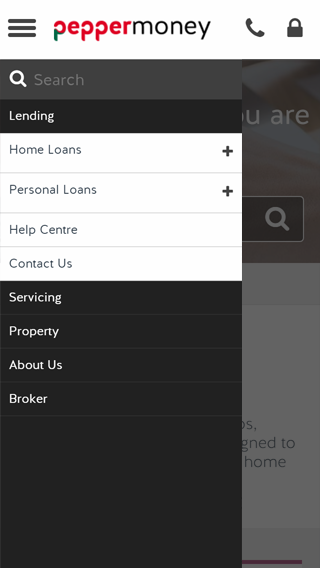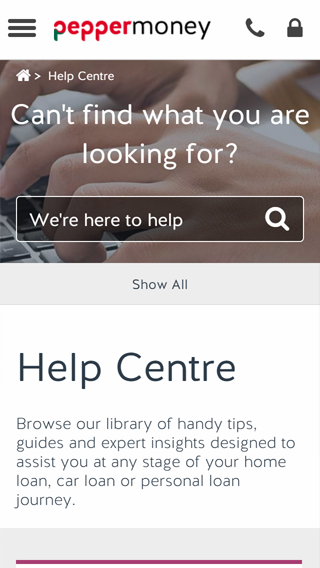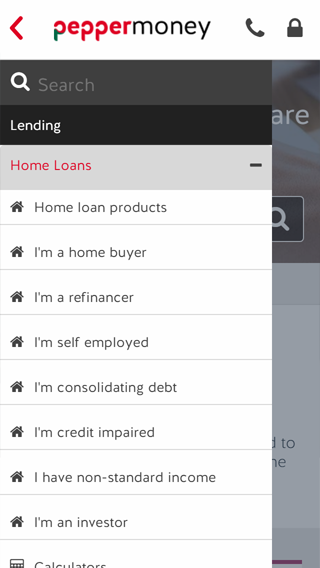 "Sophie is very detail oriented and strives to understand the customer standpoint. That establishes the key differentiation in her work, in making sure that she is delivering the best possible outcome, for both the business and the end user." Banu Raghuraman - Senior Digital and Process BA
"Sophie is a rare breed of incredible creative ability, business acumen and technical intelligence." Elle Green - Brand Strategy Consultant
"Working with Sophie is an absolute pleasure. Her attention to detail and consideration of UI related needs, such as browser compatibilities, mobile-first approach etc makes her an exceptional UX professional." Salman Shaikh - Lead UI Developer
"Sophie is a passionate, innovative creative who puts her heart and soul into everything she does'...'Whether it's branding, interface design, interactive installation design or advertising concepting, you'll always get an original, well thought through solution from Sophie." Amanda Wise - Senior UX Consultant